Monday – Thursday 9-7
Saturday 9-1
No appointments are needed to visit the library.
Masks are still required.
Curbside service will continue to be available during open hours.
Print and fill out online application or contact library for more information
Open until position is filled
Meet the Author
Victoria Brenna
Thursday June 24th at 6 PM
Event will be held outside & socially distanced on the lawn across from the Amery Community Center.
Chairs will be provided!
OUTSIDE STORY TIME
Wednesdays 11:00 AM
Weather permitting
Print a copy of the form
Fill out, email to curbside@amerylibrary.org
Schedule a curbside pickup appointment
Show proper photo id with correct address
Nothando recreates colorful characters from African and African-American folktales in this lively performance.
Use the Digital Library
Included with your library card…
Get Internet for Less
Emergency Broadband Benefit begins May 12
A temporary FCC program to help households who qualify afford internet and devices.  
Up to $50/month discount 
Up to $75/month discount for households on qualifying Tribal lands
A one-time discount of up to $100 for a laptop, desktop computer, or tablet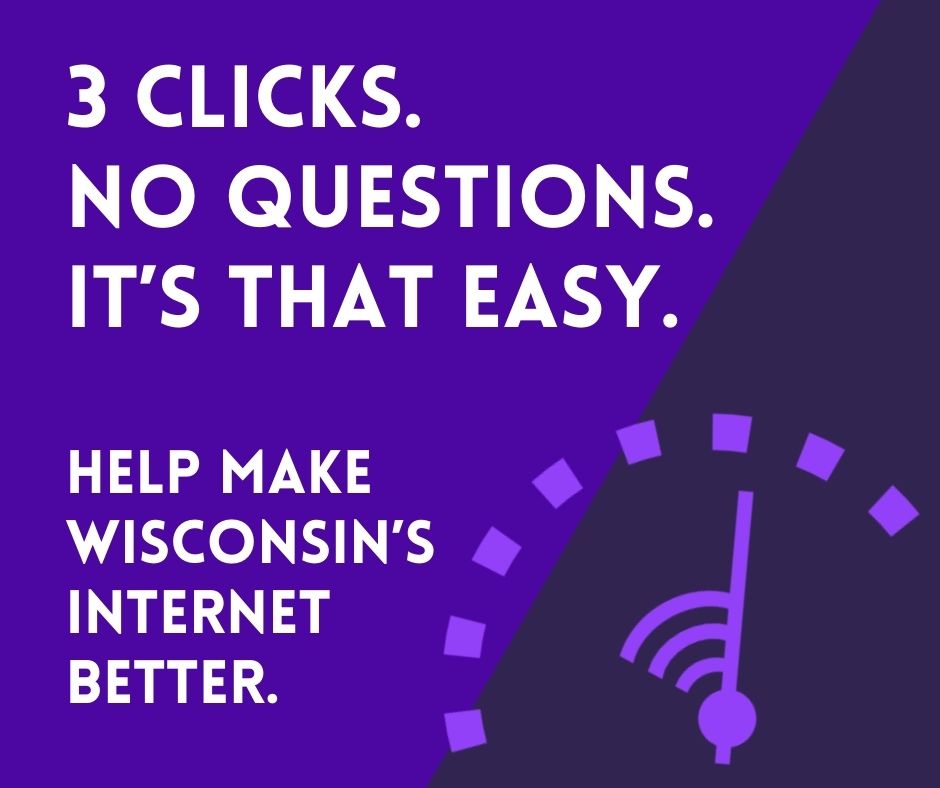 3 clicks. No questions. It's that easy. Help make Wisconsin's internet better.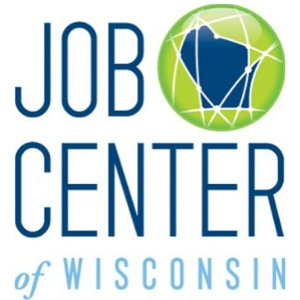 Resume assistance, career exploration, basic computer and workforce skill training and more.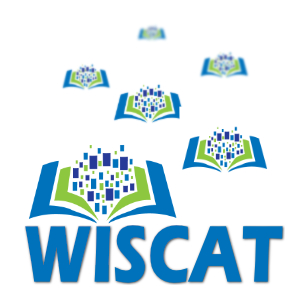 Can't find it in MORE? Search all Wisconsin library holdings with Wiscat to request what you need from across the state of Wisconsin.