The library will be Reopening for browsing and computer appointments
– Tuesdays (9-6) and Saturdays (9-12) beginning March 9th.
Curbside appointments continue Monday-Thursday 9-6, Saturday 9-12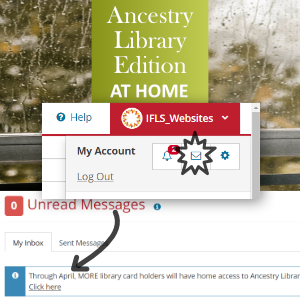 Log In from more.lib.wi.us
Select the red box in the upper-right with your username
From your account menu, use the envelope icon to open your messages
Ancestry access info is at the top of your inbox
Click here for a link to an informative guide to using Ancestry and Heritage Quest.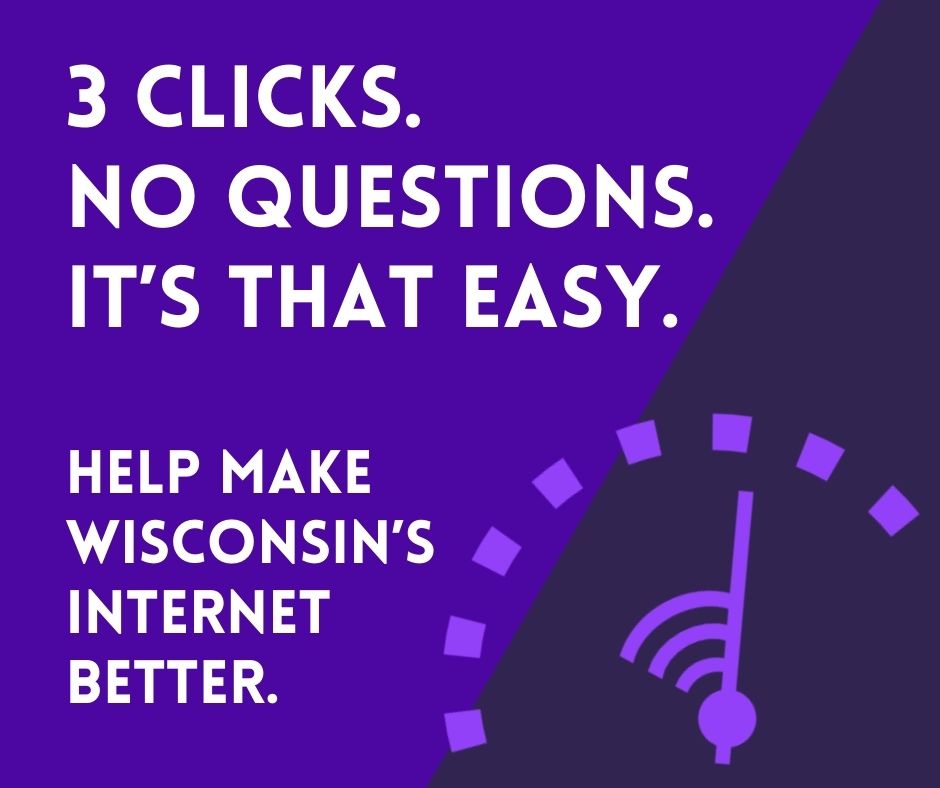 Take a quick internet speed test on your home computer. 3 clicks. No questions. It's that simple.
In order to get an accurate picture of the state, we need a lot of accurate data. The more data M-Lab can collect, the better we can model internet connection speeds across the state. Please take the home internet speed test today. You can take the test multiple times until March 15.
Use the Digital Library
Included with your library card…
Hours:
Curbside pickup
Monday - Thursday 9-6
Saturday 9-12 PM